This is Brian Beer.
Musician, Inventor, Entrepreneur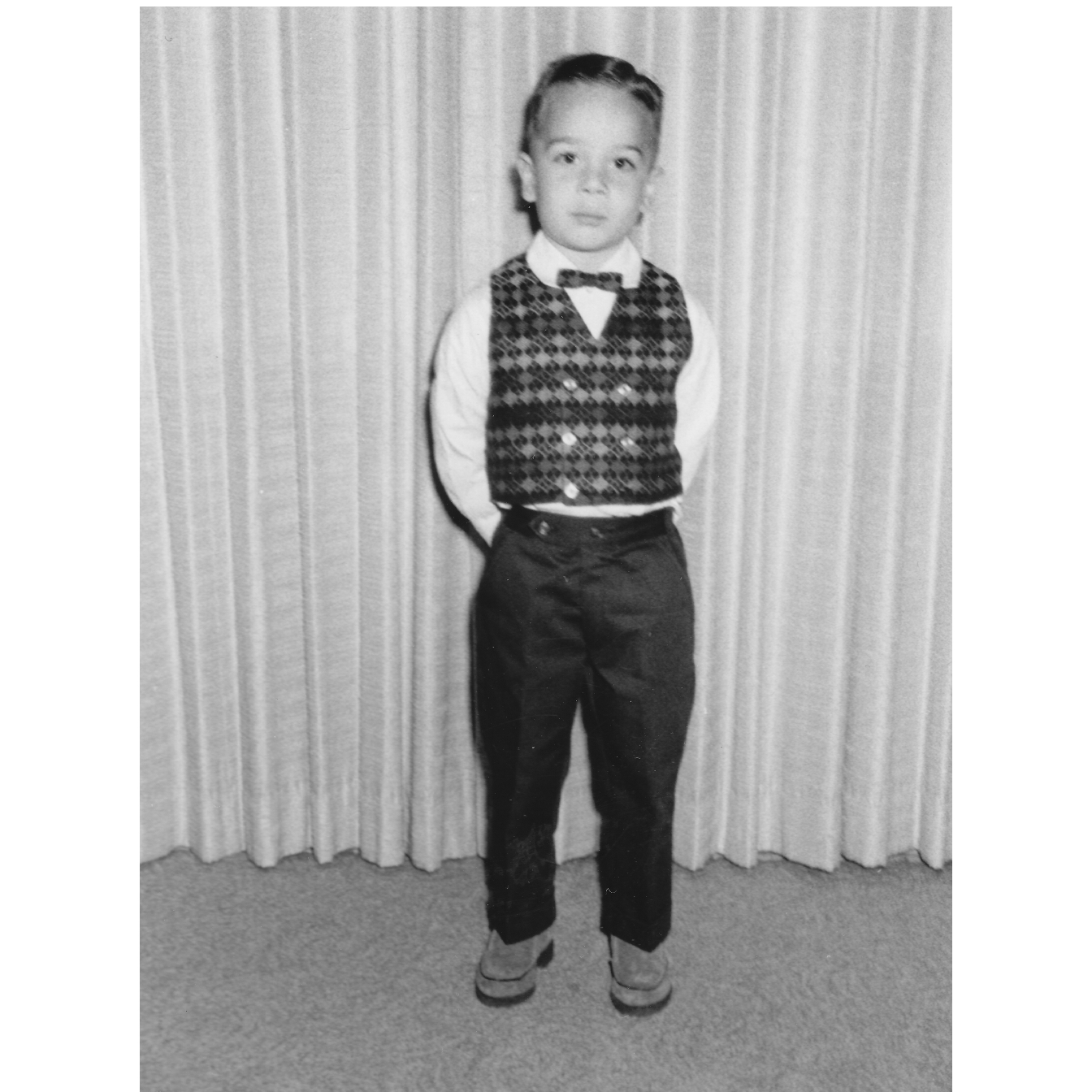 Beer
Brian Beer is a musician's musician. At six, he learned to play the accordion. By Jr. High, guitar and electric bass. In high school he played in Marching Band, Concert Band and the high school Jazz Band. Shortly after that, he discovered the Chapman Stick. His passion for this challenging and versatile instrument has been constant for decades. In addition to headlining, Brian has opened for many artists and bands. To name a few: Arlo Guthrie, Dave Uhrich, Robin Trower, Michael Schenker Group, Savoy Brown, Days of the New, Dred Zeppelin…. He has appeared on NPR station WNIU and on the Kevin Matthews' Show WLUP Chicago.
The Stick
The Chapman Stick is an electric musical instrument devised by Emmett Chapman in the early 1970s. The Chapman Stick typically has ten or twelve individually tuned strings and is used to play bass lines, melody lines, chords, or textures. Designed as a fully polyphonic chordal instrument, it can also cover several of these musical parts simultaneously. The player hammers onto the strings with the fingertips in the same way that one would strike a piano key. The technique is very similar to that of the piano as the player covers both bass and melody notes together with both hands. Typically, one hand plays the melody on the treble strings and the other plays on the bass strings.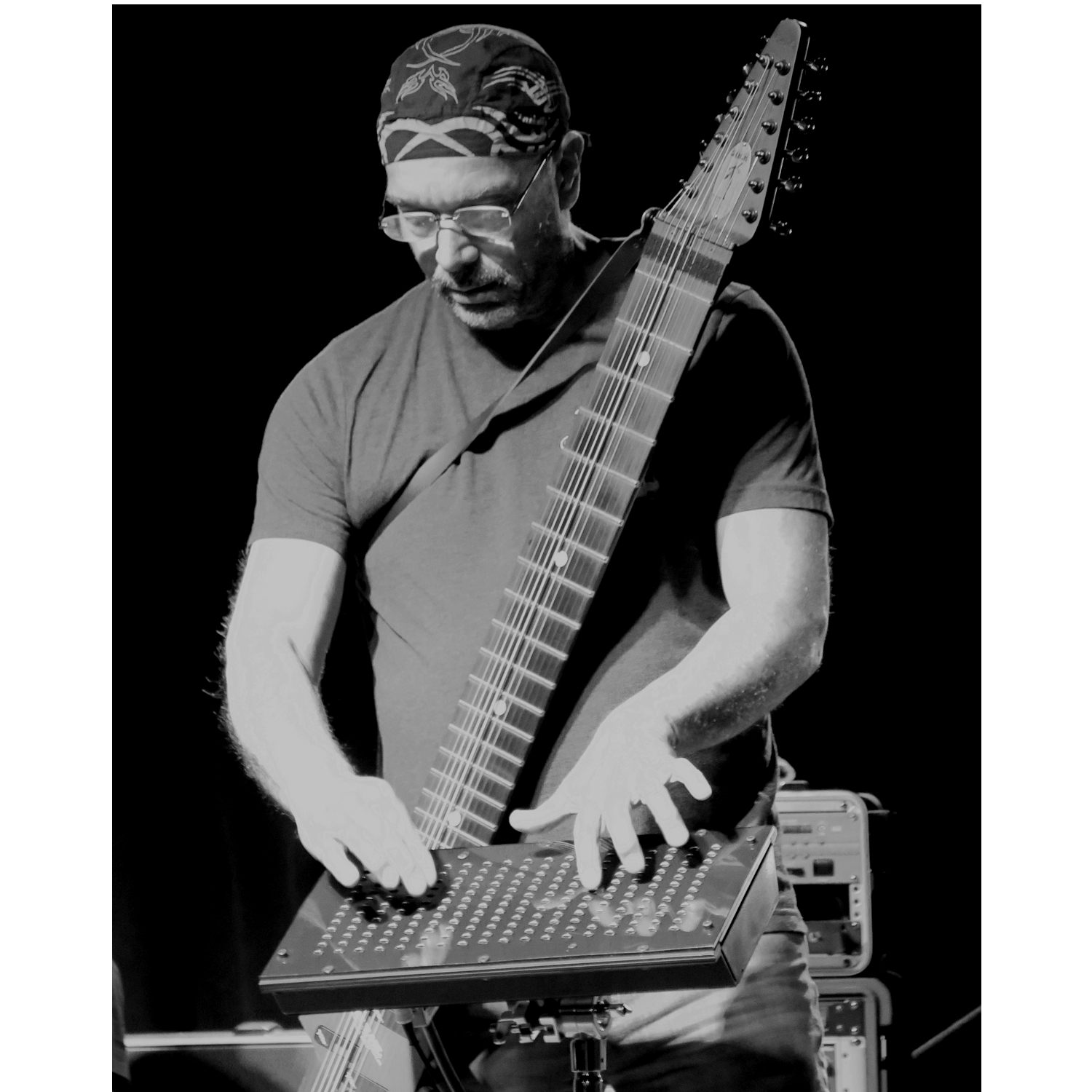 The Matrix
Wanting to increase the palette of available sounds, Brian designed and assembled the Matrix MIDI Controller. The Matrix has rows and columns of brass "Touch Bars". When your finger comes in contact with these bars, a note will play. When you remove your finger, the note stops. The Touch Bars are arranged in a row similar to a string on a string instrument. The spaces between each bar represents the frets on a string instrument. The tuning relationship interval wise is identical to the right-hand strings on The Stick. Different from a string instrument, The Matrix is capable of playing more than one note per row. This allows for close interval voicing similar to a piano. But unlike a piano, you can reach up to 3 octaves with one hand. The Matrix setup is complete when combined with a computer and/or a MIDI sound module.